Posted by Staff on Dec 18th 2018
STEM / STEAM Education Products for the Classroom, Clubs, and Camps
Creating an educational environment that both inspires and encourages critical thinking, problem solving, collaboration and communication is the goal of teachers everywhere. STEAM camps, clubs, and schools are constantly searching for the best products that offer hands-on and engaging learning opportunities. Students might think of STEAM subjects as "boring" but through the power of digital learning and the right products, teachers have a much easier time inspiring the next generation of leaders.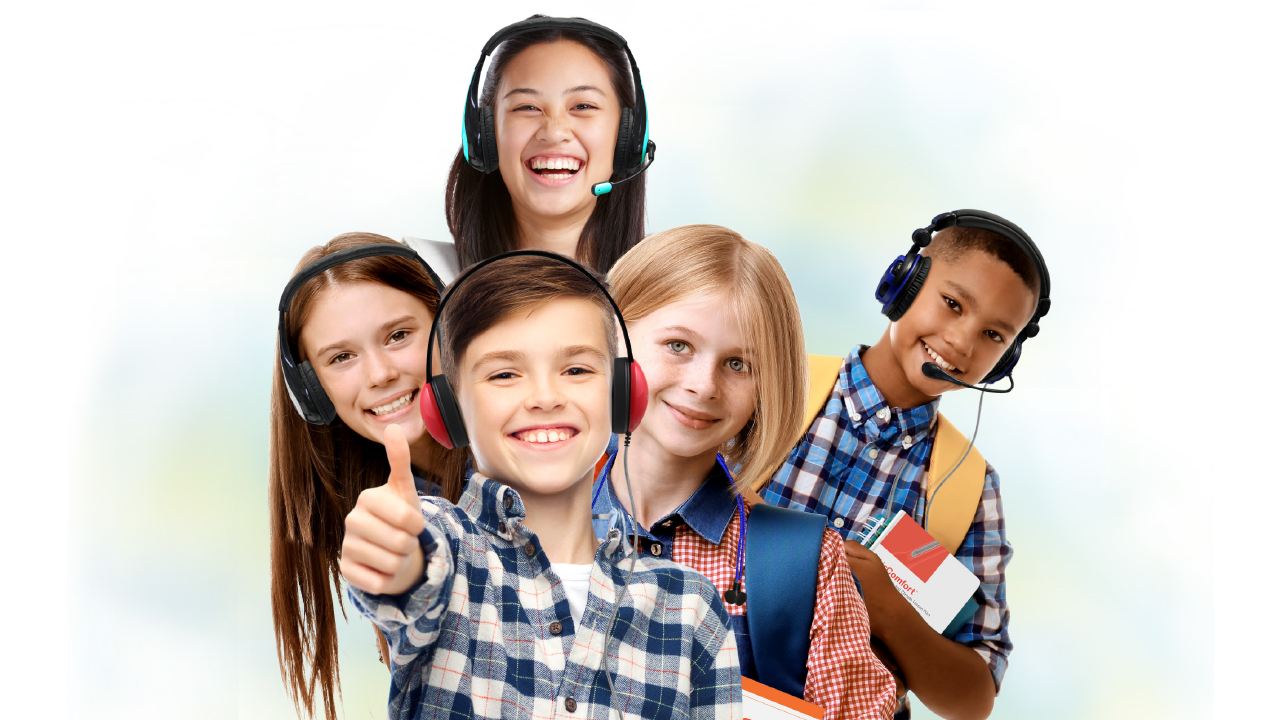 Finding relevant and reliable products for schools, STEAM products or classroom necessities like headphones, headsets, and safe non-toxic cleaning solutions was once a challenge for education professionals. Now, there's an easier way.
The products listed in the catalog below offer incredible opportunities to enhance and expand all kinds of STEAM programs. Designed to be reliable, relevant and withstand the K-12 educational environment, this wide selection of products will help meet any school need.
HamiltonBuhl 2018 Catalog – School Necessities, Accessories, and STEAM Products
HamiltonBuhl is on a mission to provide teachers with new ways to introduce kids to STEAM subjects and make sure schools, clubs and camps have everything they need to develop the most exciting and impactful learning environments possible. In addition to this mission, HamiltonBuhl is spearheading a new "Girls in STEAM education initiative". The goal is to reach out and offer resources to organizations and expand girls' access to science, technology, engineering, arts, and mathematics curriculum. Find out more about the Girls in STEAM initiative right here.
If you are interested in receiving a hard copy of the HamiltonBuhl catalog, please send requests to sales@hamiltonbuhl.com.
Looking for a dealer near you? Use this "Locate a Dealer" link to get started.